Treatment Details
Overview
With so many options out there, making the right choice for achieving a straighter smile can be overwhelming. Dr Manrina Rhode offers 2 types of removable braces for simple straightening of your front teeth. She also can refer you to an orthodontist for fixed options. Either way she will talk you through your options and help you make the right choice for you.
The appliances Dr Manrina Rhode likes to use are:
Inman Aligner.
An efficient way to straighten front teeth. The Inman Aligner is a revolutionary way of straightening front teeth in as little as 2-3months.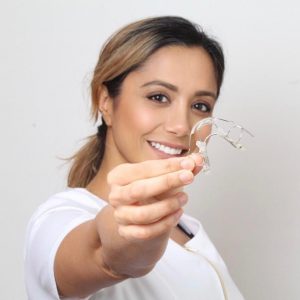 Clear Aligner
Plastic trays that cover and move your teeth that are discreet, comfortable and won't get in the way of your everyday life. Wear time is ideally 22 hours a day and treatment time is usually 2 – 6 months.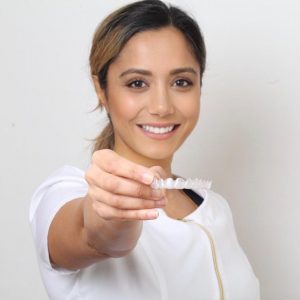 Fixed Braces
If your treatment requires fixed braces the Dr Manrina Rhode will refer you to an orthodontist who can give you options for braces on the outside or inside of your teeth.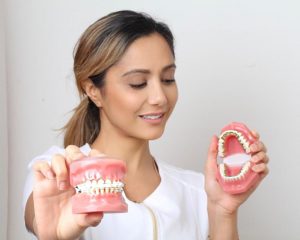 Treatment pricing
from £1500
Get in touch
Book A Video Consultation
For any enquires or to book a video consultation with Dr Manrina Rhode, get in touch by entering your details below.
"Thanks to Manrina and the team. From start to finish I felt like I was in good hands, professional and informative. Delighted with the results."